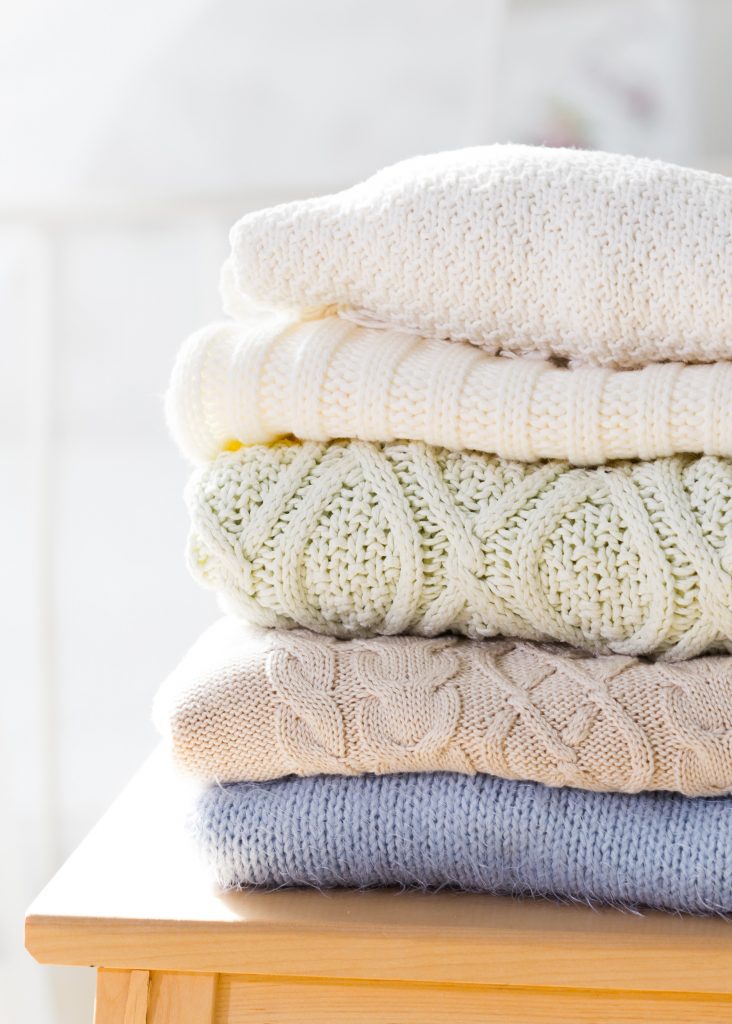 How to wash your woollens
Do you have a gorgeous vintage knitted jumper, and want to make sure you're providing the best care for it at all times?
The perception is that washing woollens can be a bit of a minefield… but in reality, it's super easy. It's true that washing and drying incorrectly can turn your sleeves into Inspector Gadget's arms, but we're here to make sure that doesn't happen.
When Machine Washing, Be Mindful of Heat Settings
Wool is often best hand washed or dry cleaned. But many of your woollens are in fact safe in a washing machine! Just be sure to check the tag first.
If your wool is approved for machine wash, use the wool cycle. If there isn't a wool cycle, the delicate cycle should suffice. Mild detergent is a must, as concentrate can create problems with fading, and wear away at the fabric of your knitwear.
Use a Quality Indoor Airer

If you're thinking about using a dryer, be wary! Make sure you check the tag and only dry on low, or delicate settings if permitted. 
If in doubt, air dry your beloved woollens. Our Winged Airers are the ideal solution for drying your woollens. These nimble airers are easy to assemble and fold down, while also being sturdy and space efficient.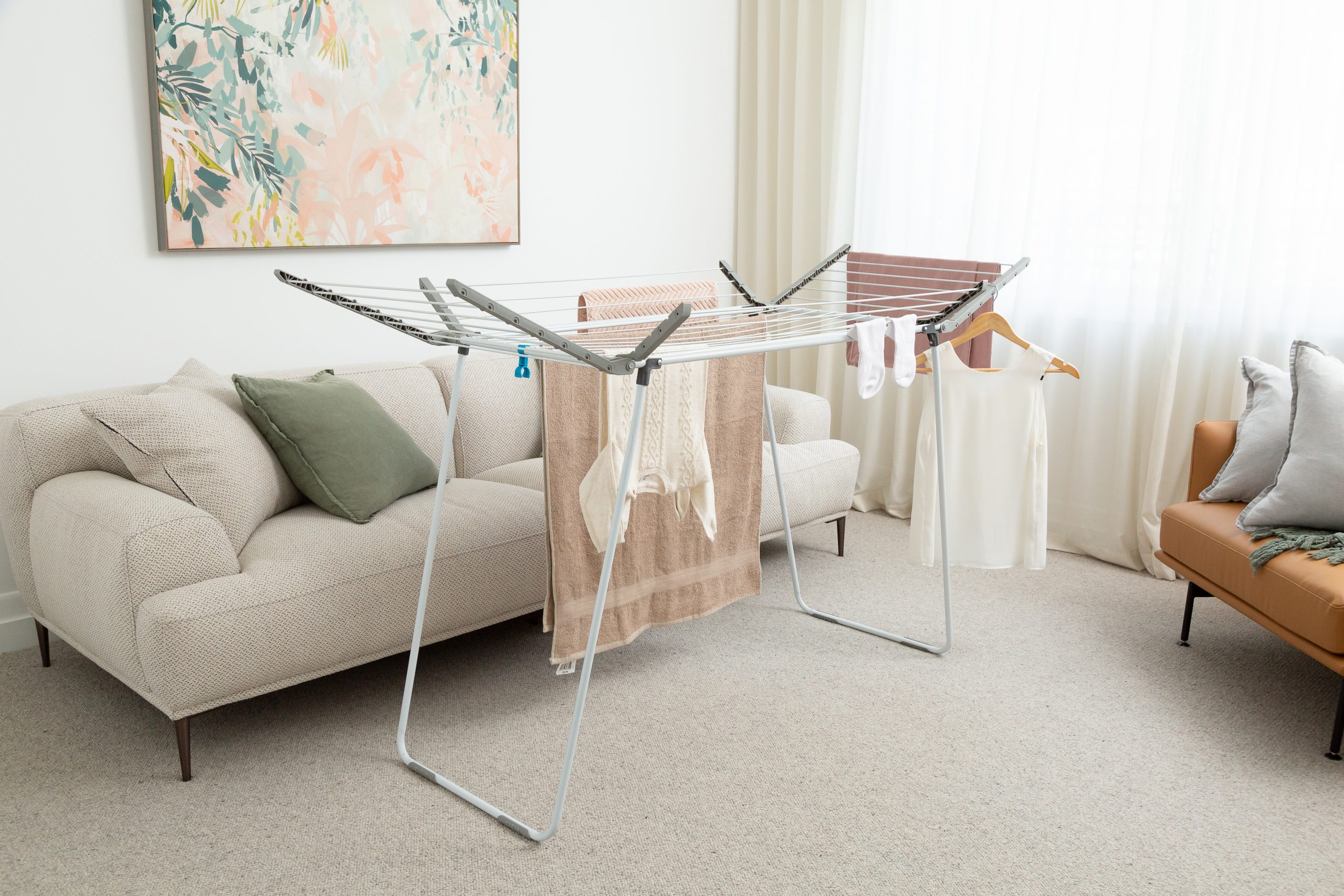 Only Wash When Necessary

Over washing can actually damage your woollens, and no one wants that. Therefore, only wash woollens when necessary, and keep your jumper or cardigan in perfect shape. If your garment does need a little spruce up, some stain remover or a gentle hand wash can do the trick. Another trick to remove small stains is to rinse with cold water or soda water, then dab dry with a cloth.
Handwashing is Always a Winner

Handwashing is recommended for many wool products because it is much more gentle on the material and less likely to cause damage. If you choose to hand wash, use lukewarm water and a mild detergent, while gently scrubbing any marks or stains.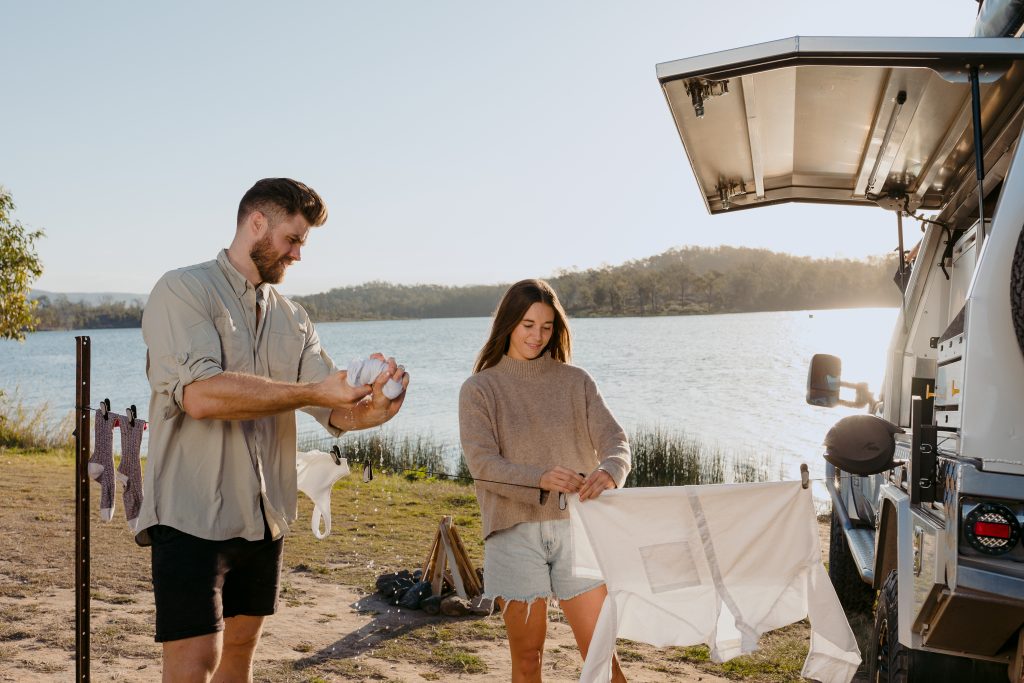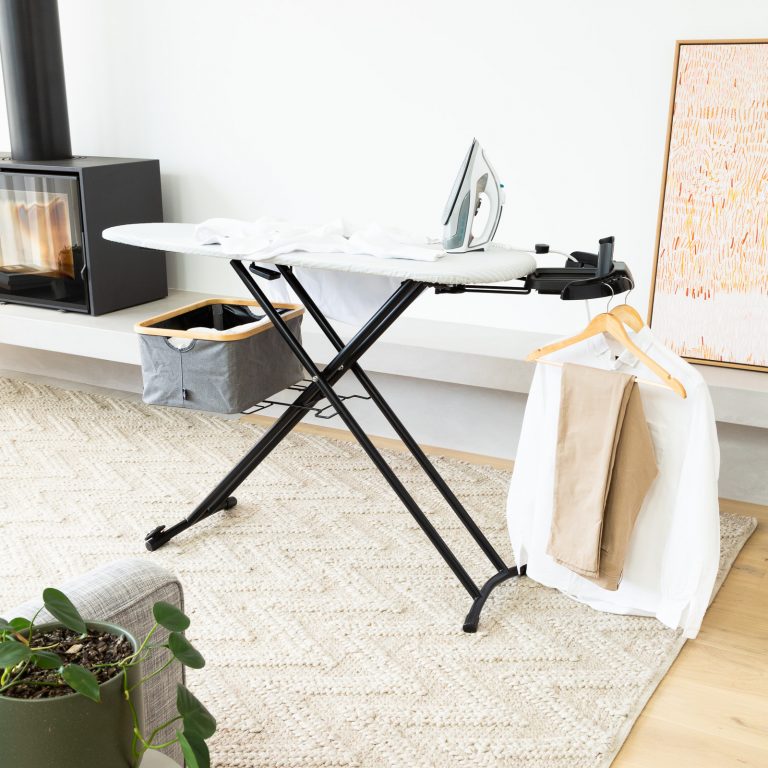 Take Care When Ironing

If your woollens need a little freshening up, you may iron them. However, it's important to note that you should only iron wool on the lowest setting, with a thin cloth over the garment. This will ensure the heat doesn't damage your material or stick to threads. A quality Ironing Board, with a reflective cover will help speed up this process. 
A little trick if you don't have access to an ironing board is to hang your woollens in the bathroom while having a hot shower. The steam will loosen up any wrinkles that might be present, which is great when travelling with a packed suitcase.
Washing woollens can be finicky. But with these tips, we're sure you'll find the process a little easier. What's more, pairing this advice with one of our Winged Airers means your woollens will be receiving the best treatment on offer.