Australia's Biggest Spring Clean 
Control The Chaos 
We don't have permission to use the video on the website, but we can use a still from it. Here are some posts related to it:   
Nov 2018
In 1945 we changed the backyard forever. Ever since then, Aussies have found new ways to enjoy it, and we have too with the Hills Everyday Folding Frame Clothesline. See the television commercial below. The Folding Frame Clothesline is Available from Mitre 10, Home Timber & Hardware, Thrifty Link and True Value Hardware.
May 2018
Introducing our new Indoor Laundry Collection.
Since 1945 we've been proud to be part of Australian homes. Over the years and generations, our humble Hills Hoist has been essential for everyday family living, and of course, so joyfully ingrained in our precious childhood memories.
Fast forward to today, we're the name you know and trust and prouder than ever to still help around the home. From high rise apartments, large families to singles and everything in between, we're delighted to bring you a collection of premium laundry products that are not only essential, but are contemporary and complementary to today's urban living and style.
Discover the all new Hills Indoor Laundry Collection at a Bunnings Warehouse near you.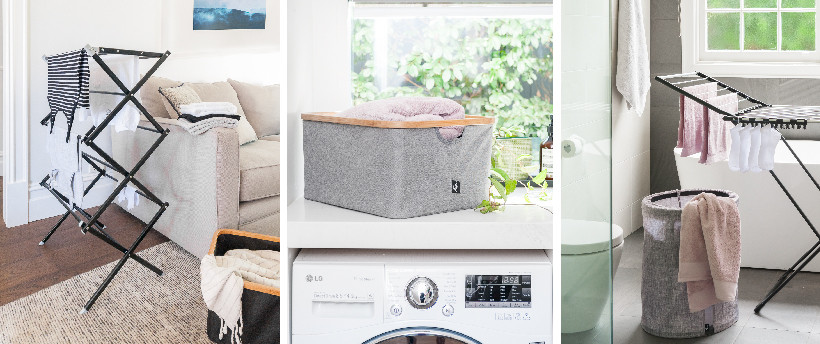 Oct 2016
ASX announcement.
Hills Limited (ASX: HIL, "Hills") and Woolworths Limited (ASX: WOW, "Woolworths") have today
agreed to end the contract entered into on 3 December 2014 which licensed certain Hills Home
Living ("HHL") brands to Woolworths for a period of 7 years ("Licensing Agreement"). This follows
Woolworths' recent announcement to exit its Home Improvement Business. (Read the full article)
July 2016
Calling all Carlton supporters!
Come along to the game against West Coast on Sunday July 17 and visit us on the concourse outside the MCG. We'll be displaying our products and you can also leave a message of support for the players.
Everyone who attends will receive a giveaway and a brand spanking new Hills product sample. Also, a lucky few will get the chance to be a part of our on-field activities pre-match. Even better, at half-time, all Carlton fans have the chance to win a training session with the team. It's a money-can't-buy experience!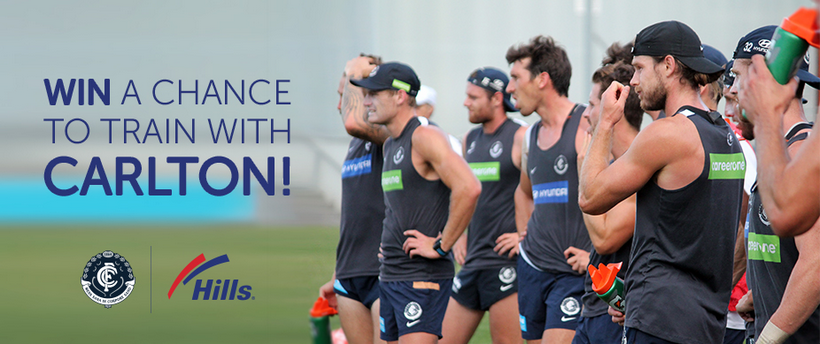 June 2016
Hills have released our first national advertising campaign in over 10 years. While we occupy a special place in the hearts of Australians, many didn't know we still made the iconic Hills Hoist, nor were they aware we make a wide range of quality laundry and garden products.
The message behind our campaign is "There's a Hills for every home". We know that no matter the size of your home or where it is across Australia, Hills designs products designed to make your life easier.
The campaign features a cracking radio spot, live reads, newspaper ads and digital placements both display and social.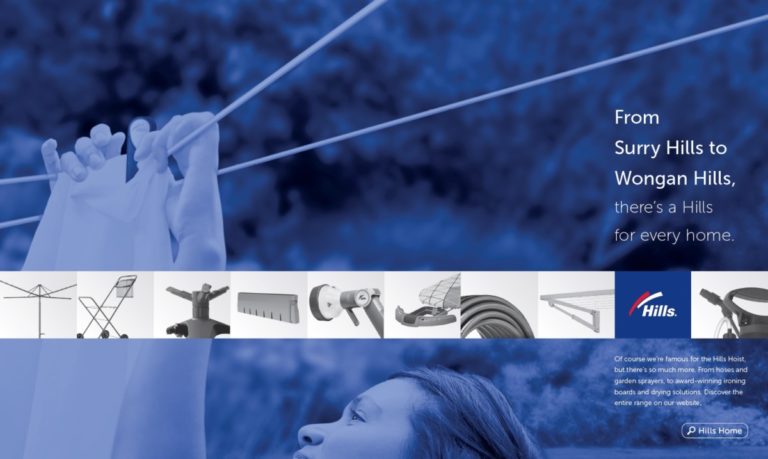 May 2016

 
Hills Home Living are proud to celebrate the Hills Premium Watering Range being awarded with an Australian Good Design Selection 2016.
Tim Hooper, Head of Design & Innovation was on hand to collect the award at the Gala event at the Overseas Passenger Terminal, Circular Quay, Sydney. This is the third time Hills has been recognised by Good Design. We've won in 2012 for our Rotating Caddy Ironing board and in 2014 for the innovative Slim Retracting clothesline.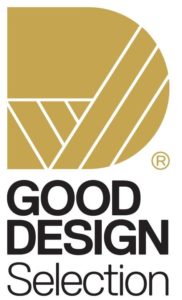 Mar 2016
Our friends at Healthy Homes have had a first look at our new watering range. In the sneak preview below, they give us their impression of the Premium & Premium+ collection of hoses, fixtures & fittings
Feb 2016
Healthy Homes has aired a road test on our Design Award winning Slim retractable clothesline. Check the clip below to find out what Walt & Cherie have to say about the new standard in clothes care
Jan 2016
If you're interested in a collectable piece of Australian manufacturing history, please call 1300 300 564.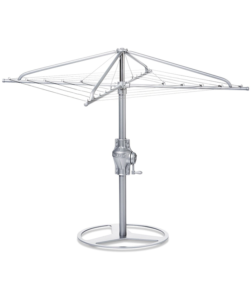 Nov 2015
In 2015, Hills celebrated 70 years of the iconic Hills Hoist. Here's a taste of the world record setting event we held in Adelaide, the spiritual home of Hills